If your agency is like most, your current performance management (PM) practices likely rely on manually collecting annual evaluations or other time-consuming, paper-based procedures. Even if you've managed to partially automate certain processes with database templates or other basic electronic methods, you've probably discovered that these tools can often create more headaches than they alleviate.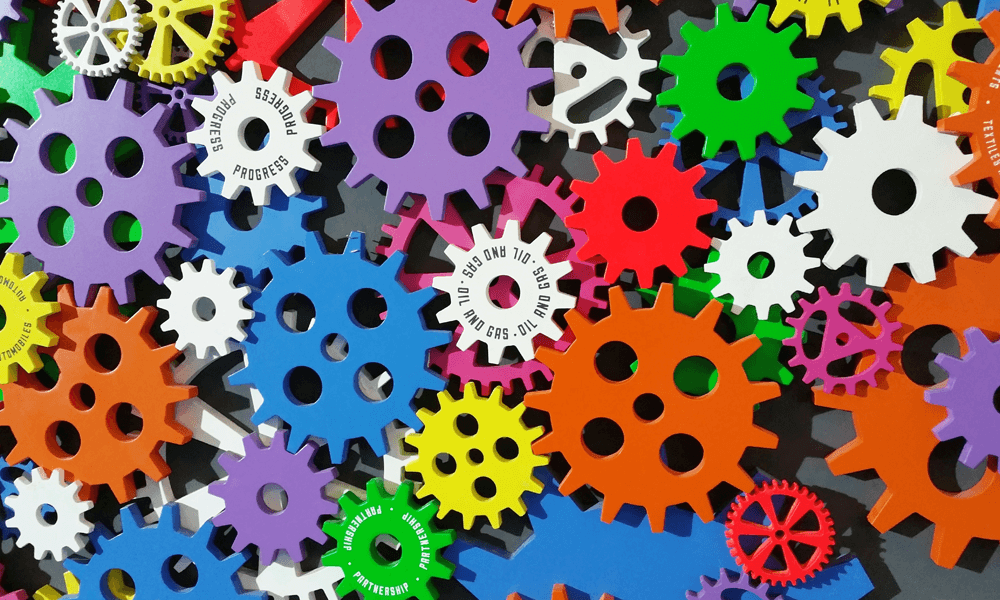 Create a more effective goal-setting and tracking process
Automated employee performance management tools enable agencies to simplify and create more efficient goal-setting processes. Lastly, employees and supervisors can document their accomplishments in a performance management system. In doing so, managers can monitor and track employee progress effectively.
Moreover, setting and communicating performance goals with employees is a key part of a manager's job. Automated technology—and key performance indicator (KPI) reporting in particular—help to advance performance management practices by providing the ability to track and report on which managers have and have not completed these fundamental management tasks.
Increase employee productivity and achieve business goals faster
Implementing PM technology can facilitate the cascading of goals and the completion of forms, saving the government time and money. Through tighter goal alignment, redundant efforts are reduced and talent can focus on the actual execution of agency objectives. Thus, the agency can improve overall performance.
Using robust KPI tracking, bottlenecks in process workflows can be identified. For example, KPI tracking can identify a subset of managers who are late in completing their mid-year reviews. HR and management can investigate reasons why and resolve the issues before the year-end appraisal. A digital system can ensure efficiency by sending notifications to managers and employees at risk of not meeting deadlines.
Provide higher quality feedback and training opportunities
With an automated PM system, managers can deliver more accurate and consistent employee evaluations. Federal agencies can embed guidance and management coaching materials within a performance management system, which should enhance the quality of feedback the employees receive and ensure they improve their future performance. Using a digital platform can also help managers to better identify and address skill development and training needs
The result is that federal workers spend less time completing a process, and more time accomplishing strategic work, such as giving feedback to employees—and that's what PM is all about!
Federal Agencies Reap the Rewards of Automated Performance Management Systems
Having a strong performance management solution and process in place helps to motivate and retain top performers, better align individual goals with those of the agency and support a more engaged workforce—all of which leads to increased productivity, and ultimately, increases the agency's success.
While innovative technology can provide undeniable benefits, it is not a magic bullet. A recent review found that while software improves the efficiency of PM programs, the jury is still out on whether it improves PM effectiveness. If managers do not foster a relationship with their employees, where high-quality feedback is given early and often, then the performance management process will not yield the advantages of PM. In fact, if the managers hide behind the software rather than cultivating that relationship, then the software is enabling exactly the wrong behavior! Before purchasing new software, understand which problems technology can solve, and which problems require a more human touch.
By appropriately aligning people, process, and technology, agencies can create a synergistic effect, unlocking new levels of performance that was not previously attainable. A digital performance management program designed for federal HR practitioners is a practical, tested way to support and streamline the agency's progress in reaching organizational goals—you'll spend less time on tedious paperwork and more on developing valuable employees and the activities that drive an agency forward.