Federal HR technology is a challenge for many agencies, if only because until recently, it wasn't readily available. Most software and technology tools used by federal agencies weren't specifically designed for government use, and it showed. But with the increased focus at the executive level to shift as many operations to the cloud as possible, and with the development of new standards to assess and authorize cloud service providers to build software for government use, this has been changing.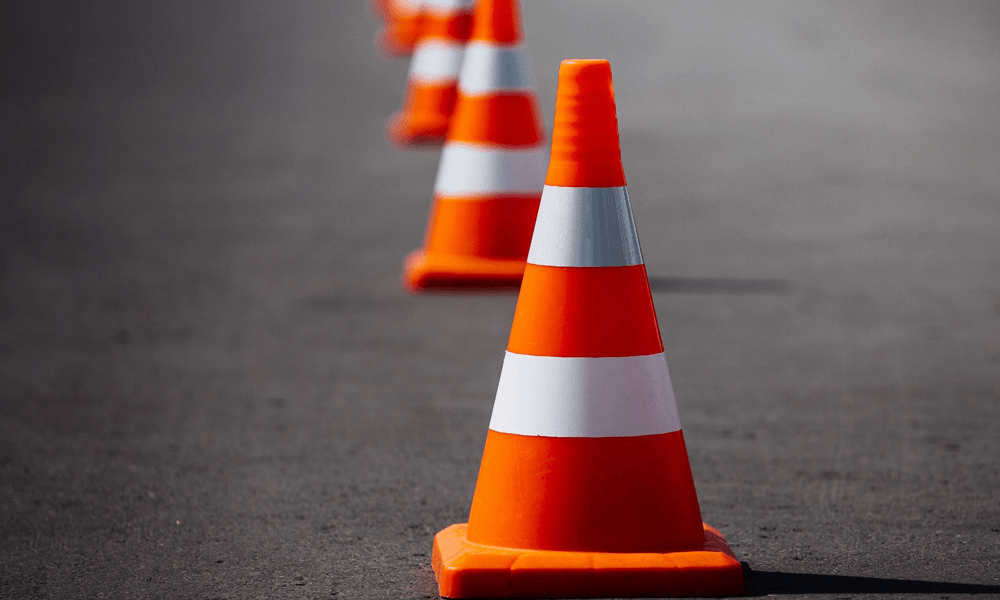 Despite the increase in the number of technology tools available for government use, there are still many issues faced by agencies working to address gaps. Section 508 compliance, FedRAMP authorization, and the unique needs of each federal agency are all persistent challenges that software needs to address as effectively as possible.
Transitioning from Manual and Paper-Based Processes
There are many reasons why some agencies still use spreadsheets and paper forms for key HR operations. Existing procedures, strict security protocols, and the scope and size of a federal agency can all be barriers to transitioning from traditional processes to cloud-based technology-supported processes. Nonetheless, for those agencies where a transition is possible, the potential time savings are immense. Ranging from 40% to as much as 70%-time savings for common tasks, like employee on-boarding, benefits forms processing, retirement application processing, and SF 52 initiation and tracking, technology tools can have a huge impact on the efficiency of federal HR departments.
>>> Download the eBook on How Operational Support Technology Closes Efficiency Gaps in Federal HR.
Keeping Up with the Evolution of Federal HR Technology
One issue that keeps many agencies from making these transitions is the speed at which technology advances. Because of rapid updates, common challenges develop such as:
Training Specialists in its Use

 – New technologies require not only on-boarding for initial setup and first use, but ongoing training and support that not all vendors can provide.

Integration with Existing Processes – Those very same time-tested manual and paper-based protocols need to mesh seamlessly with new technology tools to avoid drops in productivity or errors.
Security Concerns – FedRAMP was developed to provide a centralized authorization protocol for cloud services used by federal agencies. It makes it easier to find and evaluate potential solutions, but those vendors must be dedicated to remaining up to date with FedRAMP requirements as they evolve.
Software Designed for True Federal HR Use
Repurposed software that is either not designed for the Federal Government or is not designed specifically for HR use can create new issues that often outweigh the old. When transitioning, it's important that the tools selected are browser agnostic, follow the FedRAMP requirements for the specific agency that is implementing the tool (with flexibility for additional agency requirements when needed), and can connect with and sync data from financial centers for up to date records.
There are several issues that modern HR technology tools need to address. To learn more about some of these challenges and how EconSys has developed FedHR Navigator to address them, download our eBook, How Operational Support Technology Addresses Technology Gaps in Federal HR,