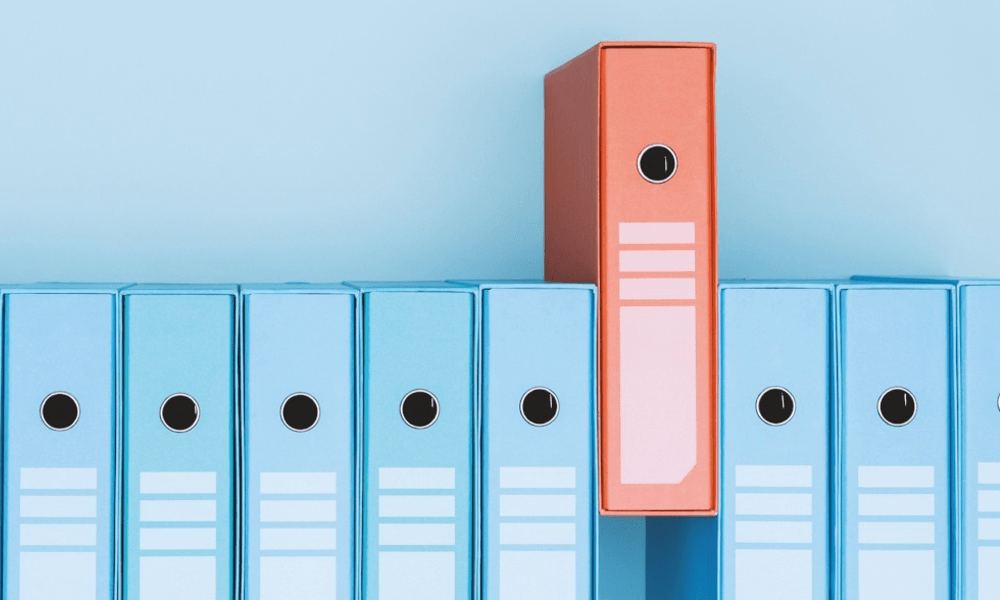 While all cloud service providers (CSP) must be compliant for new services acquired by agencies starting in 2012 and for existing services as of 2014, many agencies still use non-cloud-based systems or paper-based workflows for managing human resource operations. With the implementation of FedRAMP, it is now easier and faster to onboard a CSP and improve these operations.
Authorization Makes New Options Accessible Throughout Government
To become FedRAMP compliant, federal agencies must meet several requirements that are standardized throughout all federal agencies. This includes:
All system security packages using the same FedRAMP templates

Service providers undergoing assessments by independent auditors

Continuous monitoring for 300+ controls and enhancements specific to different agencies

Posting to the FedRAMP secure repository
Reduced cost, time, and resources as providers have already been assessed at a government-wide level

An improvement to real-time security visibility

Greater transparency between the government and the service providers they work with

Risk-based management in a more uniform approach

Multi-factor authentication with CAC/PIV option in most cases.
Additionally, because CSPs take on the risk of managing the hosting and maintenance of their own servers, agencies can reduce the number of resources dedicated to information technology management. This reduces the risk of security threats, downtime due to system failure or maintenance, and other issues that could otherwise reduce the efficacy of an agency.
The goal of FedRAMP is to support movement away from legacy-IT and toward cost-effective cloud-based systems that are more secure and scalable to meet future goals. FedRAMP now covers five million assets from the world's largest cloud providers, including EconSys FedHR Navigator, and offers four security baselines to match the level of risk inherent in a system to high, moderate, low and LI SAAS with more than 900 total controls.
Currently, more than 100 agencies use services from 150 FedRAMP ATO issued CSPs, and each of these authorizations is used on average six times, reducing total cost for these agencies by more than $130 million to date.
To learn more about how FedRAMP authorization is acquired by cloud service providers, the oversight process in the Federal Government, and the benefits of working with one of these CSPs to reduce cost and improve technology within your HR operations, download our eBook, The Importance of FedRAMP for Federal HR Software.