Processing an employee's retirement application from the time it is submitted to the Human Resources (HR) office until the employee receives their interim and then full annuity payments can seem to take a long time. The Office of Personnel Management (OPM) usually begins interim payments within four weeks while an employee's full annuity check may take as long as 90-120 days.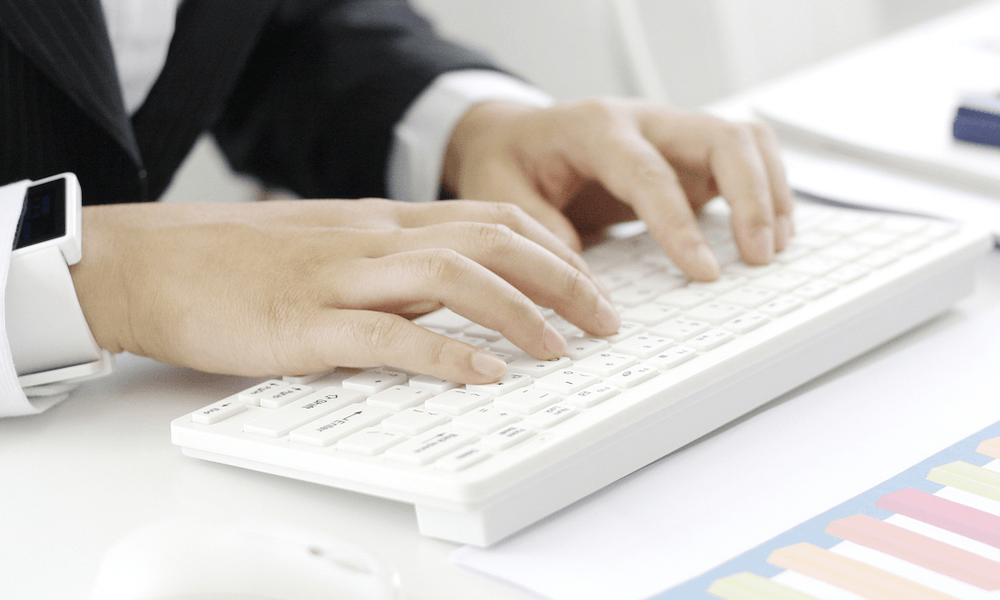 Several issues lead to delays in retirement processing and HR specialists may not have up-to-date technology to easily communicate with employees. Employee questions, application mistakes, and missing documents can additionally slow down the process. 
To address these challenges, many agencies are empowering employees to take a more active role in their retirement. They are providing robust tools that allow employees to check their retirement eligibility, prepare their own retirement estimates and easily communicate with their HR specialists. Here are some examples of the tools and processes that are currently being implemented by federal agencies to enhance the retirement process for federal employees.
>>> Download our guide to understanding retirement processing delays.
Employee Self-Service Center Tools


Traditionally, an HR specialist provides information and documentation to an employee preparing for retirement. With a cloud-based secure (i.e., FedRAMP accredited) self-service portal, employees can do the following at any time and from any place (i.e., their office, home, or other location):
Employees can compute unlimited retirement estimates using up-to-date data provided by agencies. With bi-weekly data imports, employees can review their federal benefits at any time with the most current information available.

Employees can model post-retirement income using a financial planning tool designed for federal employees.

Employees can submit an error-free retirement application digitally to their HR office, using a Turbo Tax type of questionnaire.

Employees can learn about federal retirement via eSeminars and written information that is specifically designed for them.

By providing employees with these self-serve resources, HR specialists are able to focus on processing applications and providing additional support only when needed. 
>>> Download the overview of our State-of-the-Art Retirement Caculator – the only calculator featuring an OPM-approved FERCCA calculator.
Improved Communications with HR

During peak retirement periods early and late in the year, federal HR specialists have a higher caseload and a more significant number of active inquiries and requests for information. This can cause delays in responding to employees and limit the number of retirement estimates an employee may receive. This leads to a sense of poor communication between employees and their HR office.
HR departments can improve communications with employees via a case tracking system that is fully integrated with their employees' self-service portal. A case tracking system will:
Automatically e-mail employees when HR cases are created, updated, or need their attention.

Allow employees to create and submit cases/questions directly to their HR. Allow HR to prioritize and assign these cases to proper personnel "behind the scenes".

Include electronic federal forms and electronic file attachments as parts of cases. This keeps all documentation associated with the case in one place that is easily accessible to both the employee and HR.

Allow HR and the employee to communicate directly within the case via "Comments". Comments are automatically date and time stamped which provides an electronic record of the case progression.
Thus, in additional to helping employees get the information they need faster, a case tracking system provides greater overall transparency and accountability for HR specialists and their supervisors.  
Building an Employee-Friendly Retirement Process


EconSys has worked with more than 100 federal agencies to support their retirement needs with FedHR Navigator. Designed by former federal employees, FedHR Navigator provides many employee-friendly tools (including our own easy-to-read Retirement Information pamphlet) to guide employees through the retirement process.