Because of dated manual processes that rely on paper forms and spreadsheets, employee and labor relations supervisors do not have access to the key metrics to manage and evaluate performance of HR specialists. The lack of workload insights makes it difficult to effectively manage a large team.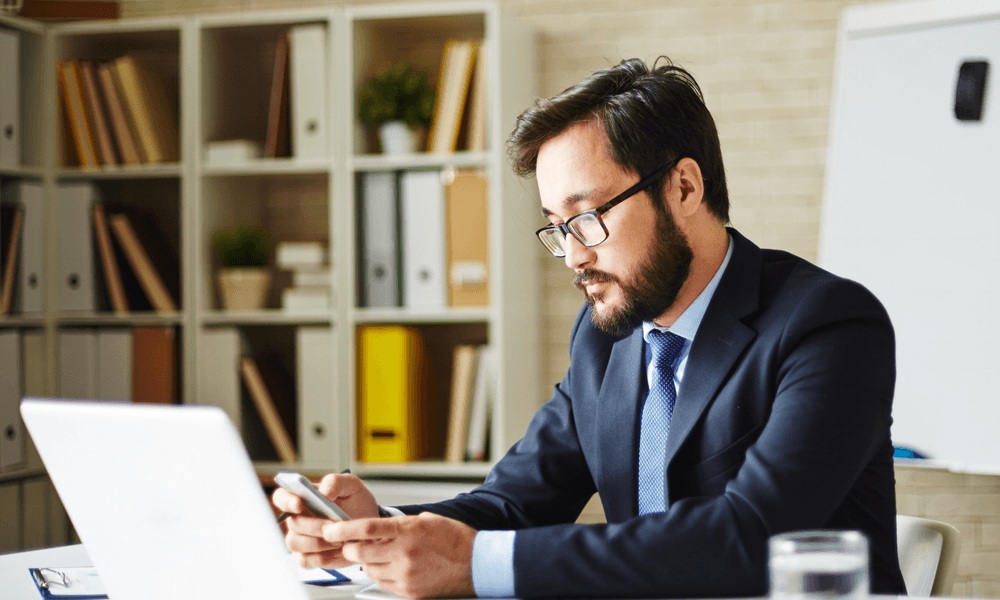 To enhance visibility and ensure employee and labor relations supervisors can more effectively plan for an increase in case load, respond to bottlenecks, and enhance process to meet the needs of their agency's workforce, several changes are needed.
Implementation of an Automated System
One of the biggest obstacles to supervisors having the visibility they need are the manual processes being used within the system. Spreadsheets are difficult to standardize across a large team, cannot be viewed from a central interface, and often require separate resources for tracking scanned attachments, outside communication logs, and more.
>>> Download the eBook on How to Leverage Technology Tools for Workforce Planning.
An automated system can address many of these issues, including:
Streamlining Every Day Tasks 

– With the right data collection processes, employee and labor relations software can reduce the time needed to log different actions.

Tracking Communication with External Parties – Communication with external parties including the Office of General Counsel, the federal employees' union or IMPASSE can be logged in an automated tool. This allows for reporting that accurately illustrates the duration of any communication with external parties.
Centralizing and Organizing Data Collection – Data collection that can be logged by date, with associated documents attached to the record can greatly streamline the process.
Automation provides a system by which all cases are tracked in the same format, data is collected and managed into a streamlined interface, and management can rely on the accuracy of the metrics recorded by the system they use.
Clearly Defined Workflows for Case Tracking
Automation alone is not enough to provide reporting metrics for management. The system needs to be properly setup with workflows that clearly identify the steps for which visibility is needed.
A manual process can only be so efficient. The lack of standardized reporting, the inability to centralize storage of important documents, and other possible issues that can arise when using spreadsheets for case tracking represent significant gaps for management.
During the transition to an automated system, your team should spend time evaluating the metrics that matter most. What data needs to be collected, what should be visible from a central interface, and how should your workflows reflect the most important steps in the daily routine of your HR specialists?
With a clear understanding of these things, your workflows will provide the insights management needs to run a more efficient, better performing division.
Moving to an Automated Solution for Employee and Labor Relations
If your agency is preparing to move to an automated solution for employee and labor relations, or if you are evaluating potential solutions to gain greater insight into your case tracking processes, EconSys offers a comprehensive suite of federal HR tools in FedHR Navigator. Download our eBook about all the benefits of migrating your employee and labor relations to an automated system or contact us and ask to learn more about our employee and labor relations module.